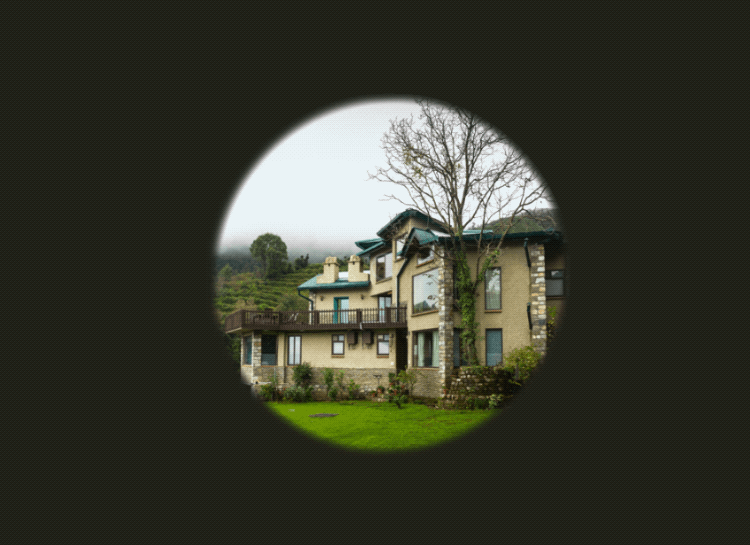 Soulitude by the Riverside  is located in naturally isolated environs and have a generous land to room ratio. While Soulitude has always kept excellent hygiene standards, we have enhanced them in accordance with the best practices and Health & Safety guidelines issued by our government & WHO. In addition, we feel that effective infection control is a partnership between Soulitude and its guests. Obviously, having hospital grade sanitation can't guarantee an infection free environment if one of the asymptomatic guests walks-in with it. Therefore, the main objective of Soulitude's safety bubble is to protect our guests and staff.  Soulitude guests appreciate our Safety Bubble and would not like to stay at places where there could be an undetected asymptomatic guest in the next room unknowingly spreading infection.
Prior to confirming your reservation, please note the following Soulitude's safety bubble restrictions that will apply for your visit to Soulitude.
An updated Aarogya Setu application on the mobile is mandatory.
No drivers or non-residential visitors will be allowed in the premises.
While on walks & treks, Guests are advised to stay away from local homes keeping in mind their apprehensions about the potential spread via city dwellers. They are strongly advised not to risk visiting public spaces, markets & crowded touristy areas in their own interest and that of fellow residents.
Triple occupancies are not allowed, unless it is an immediate family member (children / parents).
Guests are required to wear masks outside their rooms and maintain Social distancing from other guests & staff.
Please click here to visit the "Our Safety" section on the website.