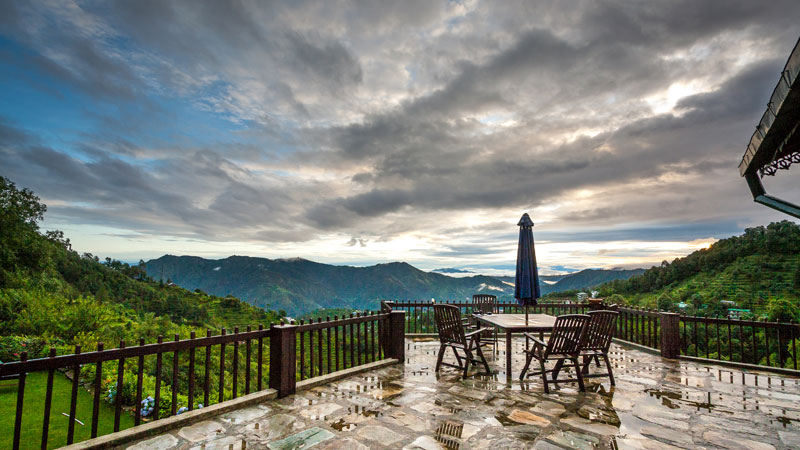 We have a special Monsoon offer for you. Book now to holiday at either one or both of our award winning retreats at significantly reduced tariffs. Free cancellation in case of IMD warnings for our area.
Validity:  15 July 2019  – 30 September 2019
(Except 10 August 2019 – 18 August 2019)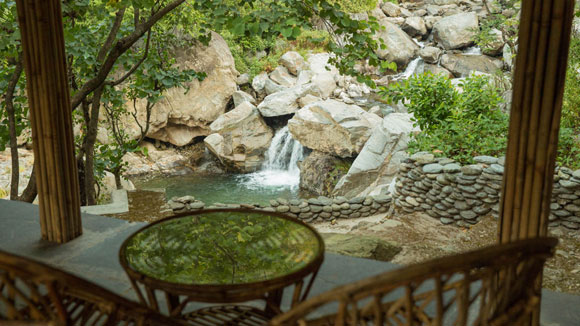 *except 19-27 October 2019
Loyalty: Guests who have stayed at either of the Soulitude retreats earlier, are entitled to a 10% reduction.
Full House: Guests who have booked entire retreat, are entitled to a 10% reduction.
Please proceed to make a reservation online and the reduction shall be applied automatically.
All the above offers  are applicable only for direct bookings on our website. Only 1 Special Offer can be applied at one time.