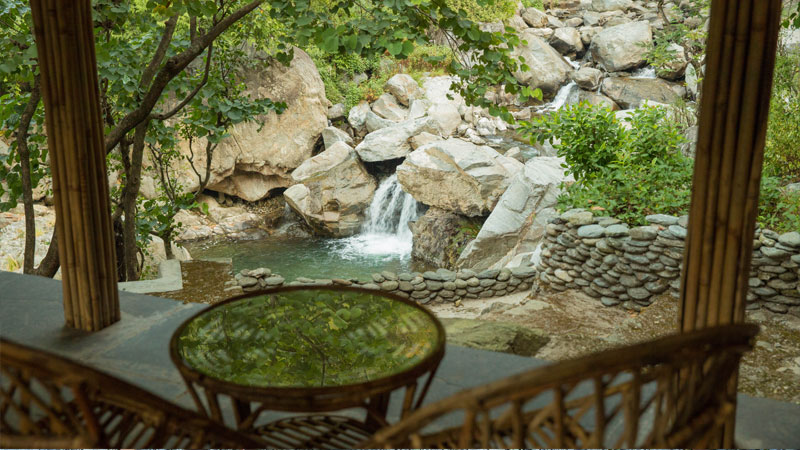 This summer, get away from the heat and dust of the plains into the cool and comforting lap of the Kumaon Himalayas. Soulitude offers packages that are ideal for those looking to escape the hectic pace of the city….. to slow down….. rejuvenate….. and simply be !
Validity:  15 May 2023  – 16 July 2023
Loyalty: Guests who have stayed at either of the Soulitude retreats earlier, are entitled to a 10% reduction.
Full House: Guests who have booked entire retreat, are entitled to a 10% reduction.
Please proceed to make a reservation online and the reduction shall be applied automatically.
All the above offers  are applicable only for direct bookings on our website. Only 1 Special Offer can be applied at one time.