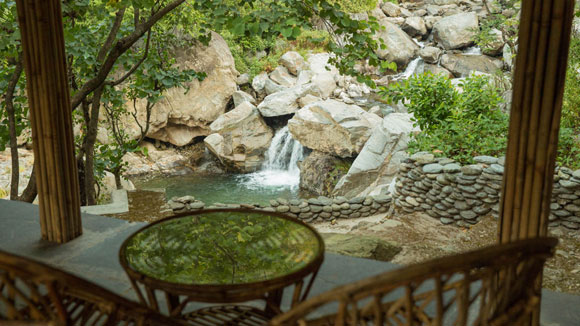 The Kalsa river, a beautiful glacial stream, flows alongside the entire property.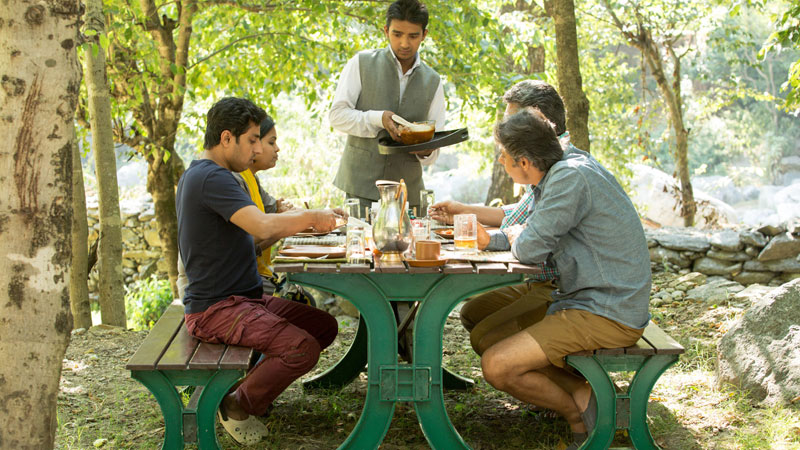 Alfresco Dining & Picnics
Dine outdoors within the retreat and in surrounding areas.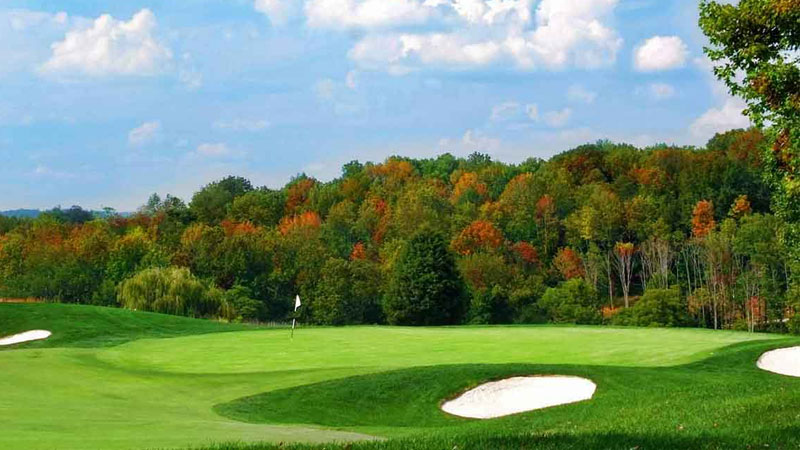 Unique golfing experiences at Raj Bhawan Golf Course, Nainital and Upat Golf Course, Ranikhet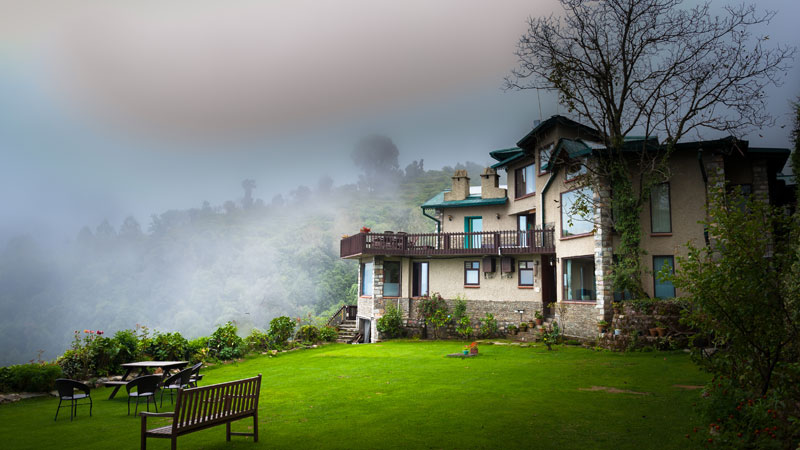 Book the entire Retreat for Family Reunions or the 3 bedroom Cottage for a more private experience. Long stay options available.