A trip in 2001 to Ramgarh when we stayed at the old Neemrana Bungalow, was our first brush with the hills of Kumaon. On one of our many walks in this trip, we came upon what had been traditionally known as the Snow View point and were once and forever smitten by the glorious panorama that opened up before us from there. As luck would have it, over the next few months the initial idea of having a small footprint in the hills expanded to cover the entire hillside! And the vision of having a small cosy two bedroom home expanded likewise! This change was effected by our Architects and now dear friends, Sandeep and Geeta Uppal, who proposed that this once in a lifetime project should be made to a generous scale with large living spaces, double height ceilings, larger than life windows to maximise post card views, skylights et al!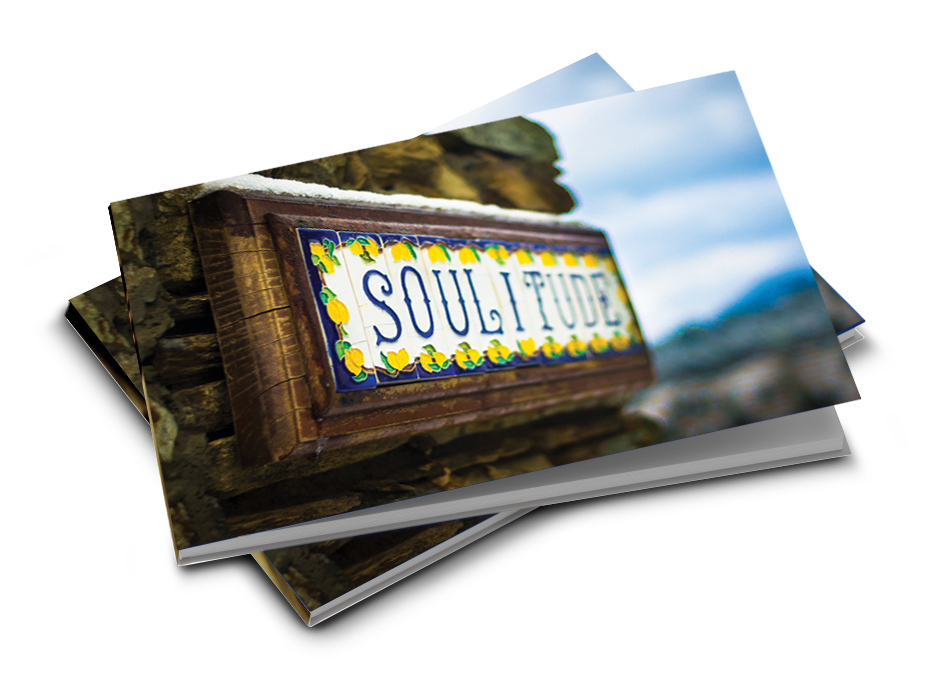 The building process which started in 2003 and completed in 2005 was an adventure, never to be forgotten…..an experience that we re live each time when we are there as every nook and cranny, and window and piece of furniture, the colours on the wall and fabrics, each has a story to tell! As an ode to that journey, is this book in which there is an attempt to pay due respect to every element of architecture and perhaps capture the essence of the very process! Dedicated to our dear friends Sandeep and Geeta, without whose involvement, this vision would have remained just that – a vision!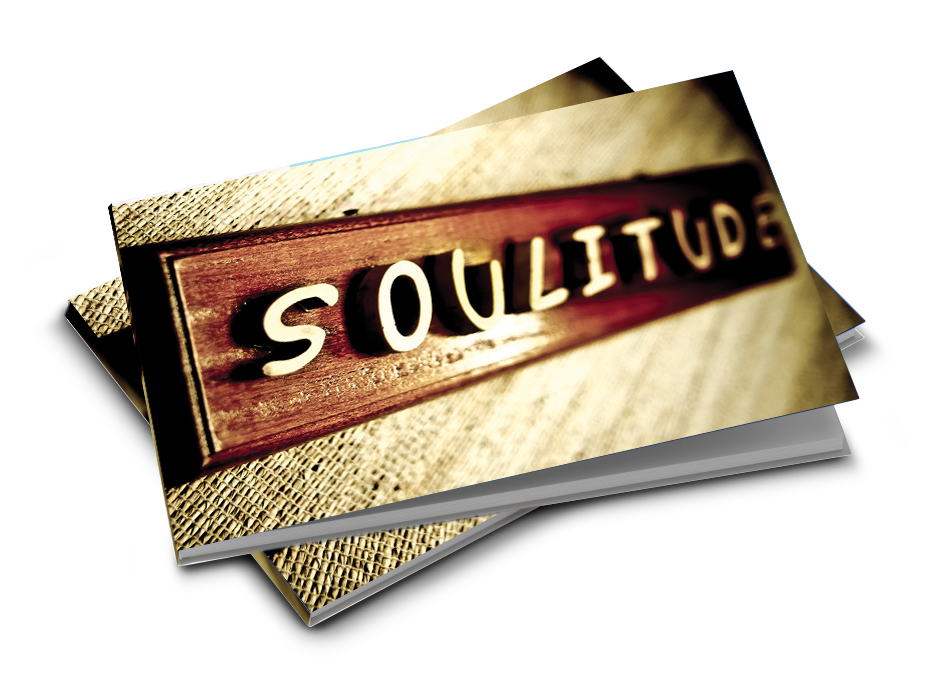 This book attempts to capture the the evolution of a photographer with Soulitude as the subject. Different elements of the art of photography have been used as prop to throw light on the the soul of the photographer in his inner journey. Masterful photographs presented in this book have been the artful work of our dear friend Rohit Anand who has so graciously shared the best of his frames with us, captured on our many trips to Soulitude together!