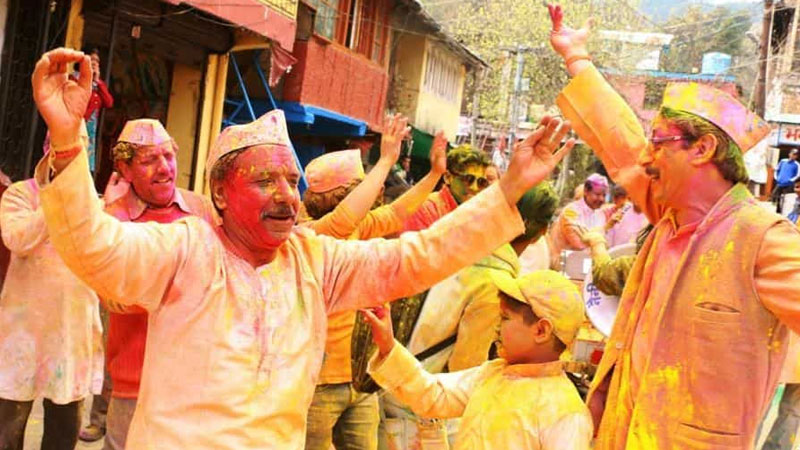 Observe the unique game of Bagwal on Raksha Bandhan at Devidhura or attend the Kainchi Dham Mela (mid-June).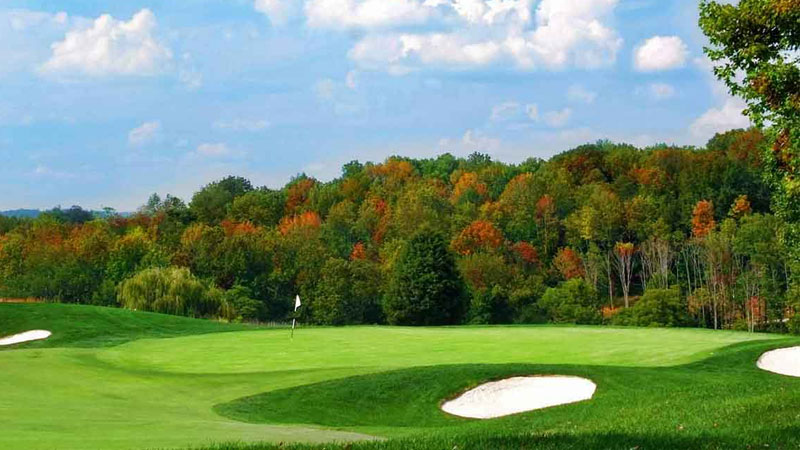 Unique golfing experiences at Raj Bhawan Golf Course, Nainital and Upat Golf Course, Ranikhet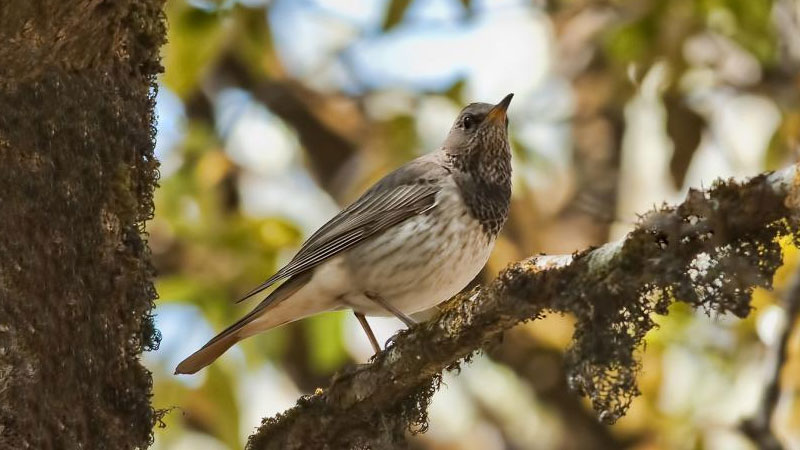 Ranikhet, Binsar Wildlife Sanctuary, Bageshwar and Jageshwar are approximately 3 hours away and day excursions are possible with an early morning departure.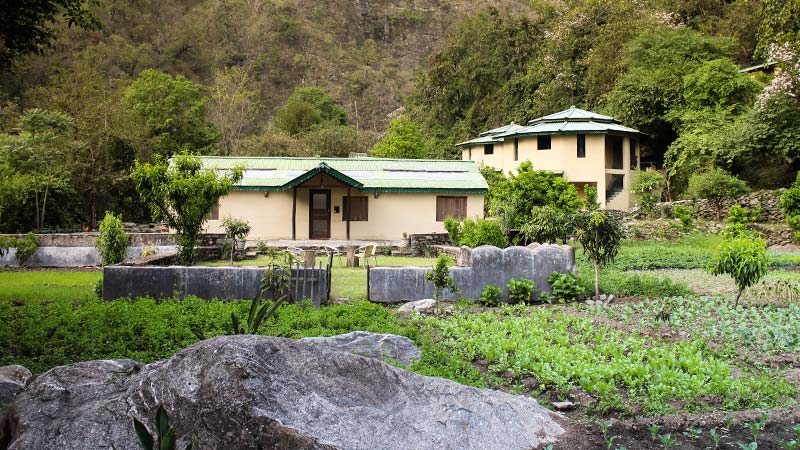 Book the entire Retreat for Family Reunions or the 3 bedroom Cottage for a more private experience. Long stay options available.