Soulitude is ideally located to explore the Kumaon region. Several lakes, including Nainital, Bhimtal, Naukuchiatal & Sattal are within 1 hour driving distance.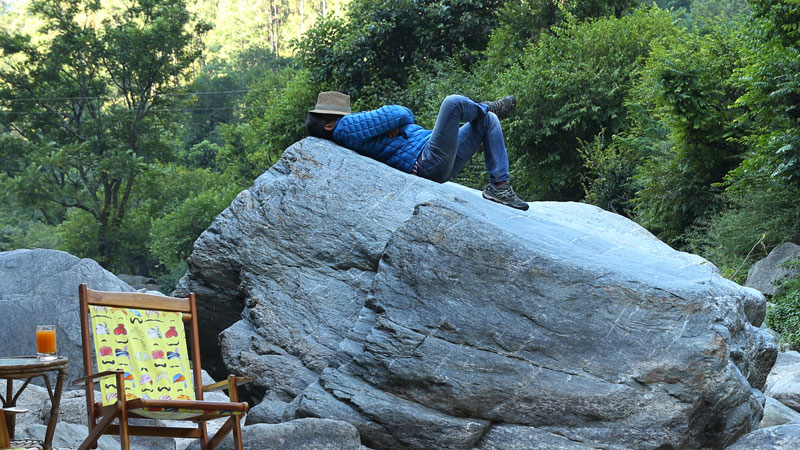 Wake up to spectacular Himalayan views, breathe fresh mountain air, go on long walks, read that book, watch the sunset & just gaze at the stars.
Appreciate the beauty of a snowflake or simply take in the magnificent views of the Himalayas freshly clad in snow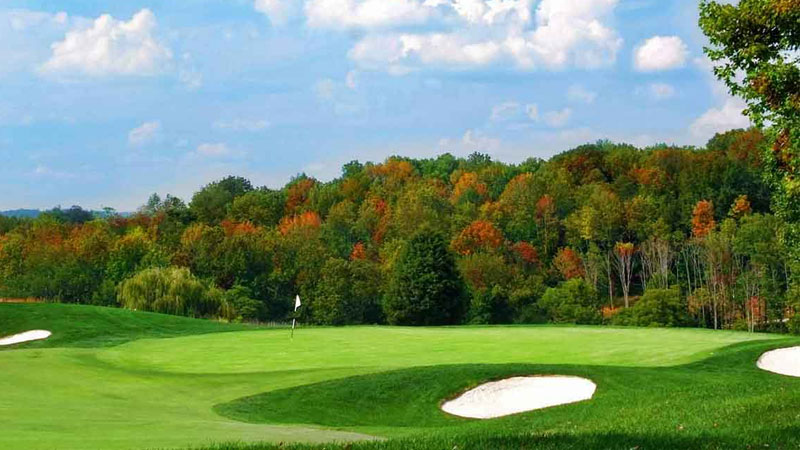 Unique golfing experiences at Raj Bhawan Golf Course, Nainital and Upat Golf Course, Ranikhet
Get your children to roll up their sleeves and connect with Nature.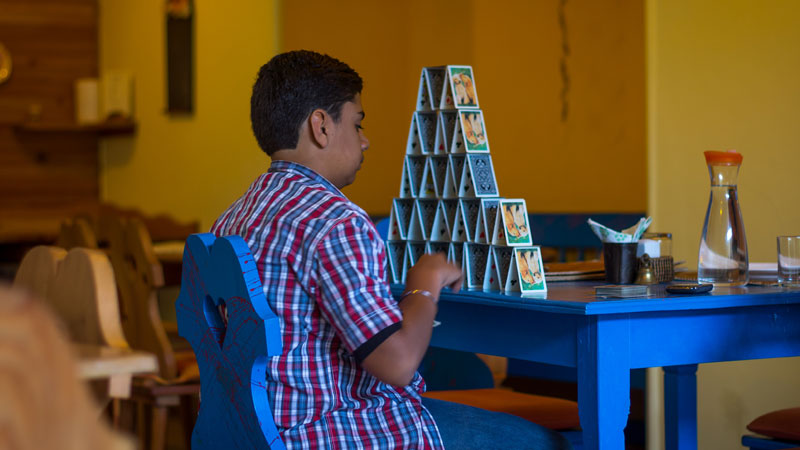 There are several indoor board games for children, a library and a TV in the lounge but we find that most kids are very happy outdoors.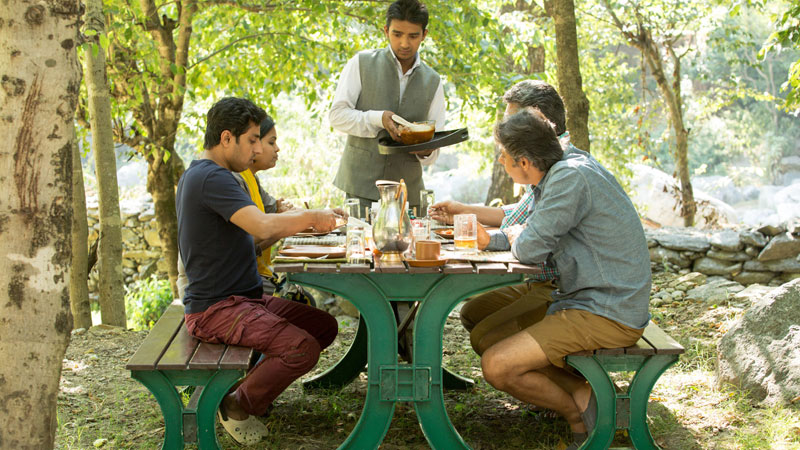 Alfresco Dining & Picnics
Dine outdoors within the retreat and in surrounding areas.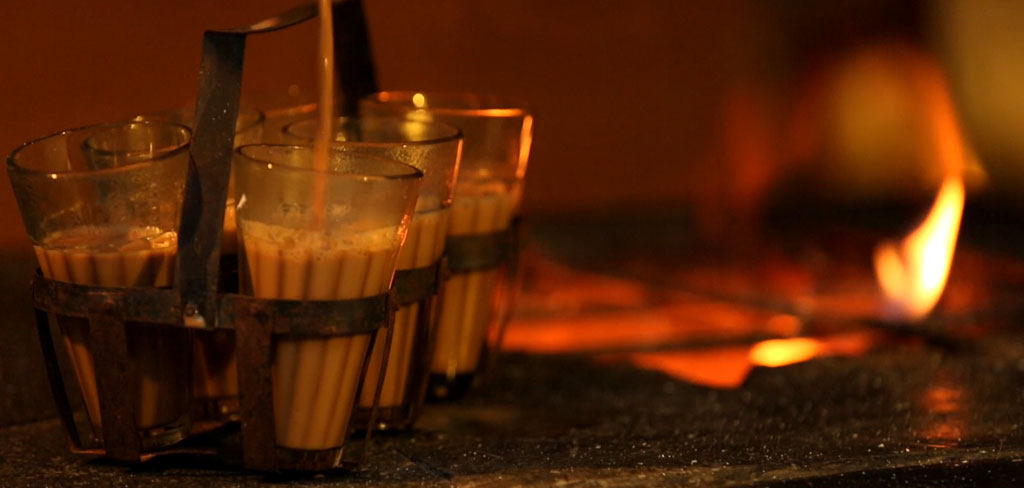 Learn Dhaba Style Cooking
Learn how to make a perfect cup of Masala chai . Experiment with flavouring this brand of cooked tea with whole spices and herbs freshly picked from the farm, to add that extra bit of warmth to each sip.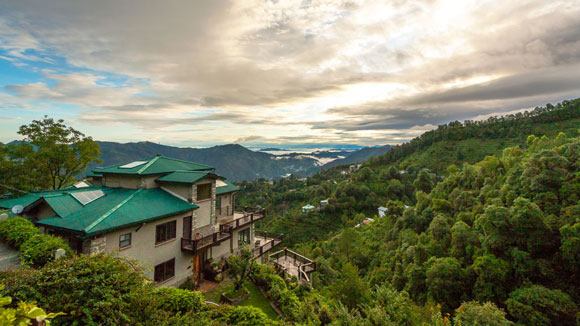 A Day Visit to Soulitude in the Himalayas
Experience the Kalsa river with its emerald green rock pools and waterfalls while enjoying lunch in a pristine remote setting.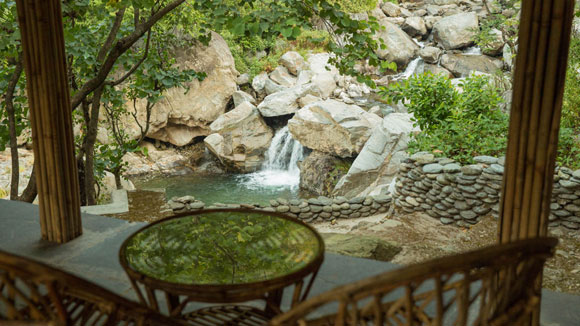 A Day Visit to Soulitude by the Riverside
A day visit to Soulitude by the Riverside is an exceptional experience. It is a 25 km (45 min) drive, followed by a 30 min guided trek through rustic countryside along a river.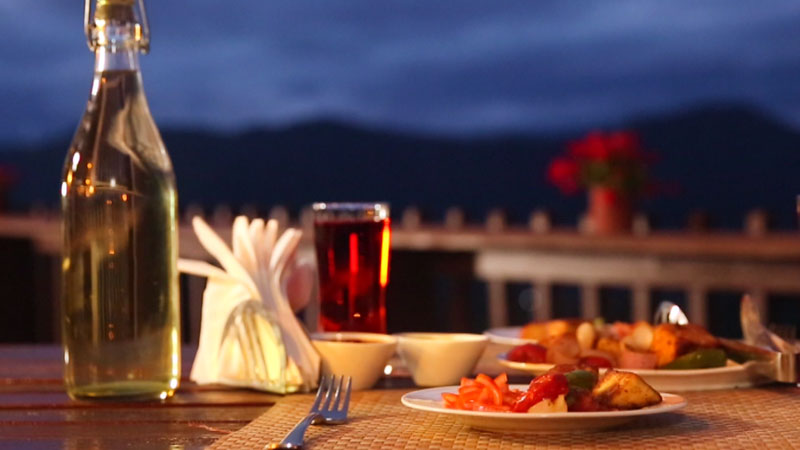 Soulitude is very popular with guests celebrating their special occasions.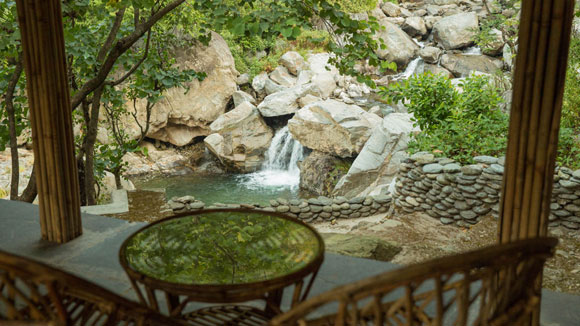 The Kalsa river, a beautiful glacial stream, flows alongside the entire property.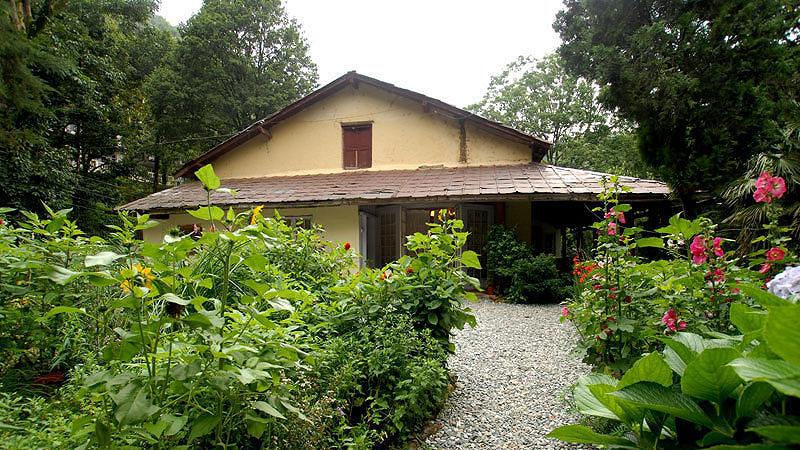 Britisher's Nainital (Colonial Kumaon)
Explore the legacy that the British left behind. Visit Gurney House, abode of Jim Corbett and enjoy lunch at the Boat Club.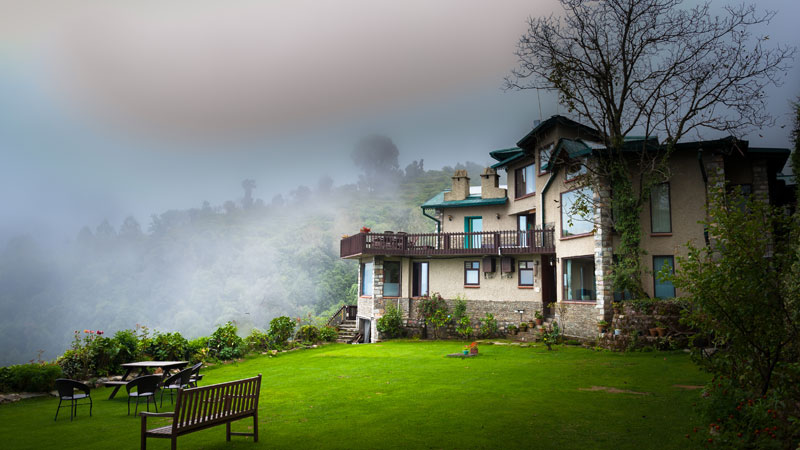 Book the entire Retreat for Family Reunions or the 3 bedroom Cottage for a more private experience. Long stay options available.