The hills are alive with all sorts of places you can stay at.
Soulitude in the Himalayas is featured in the list of Condé Nast Traveler's top 20 luxury resorts to stay in Uttarakhand.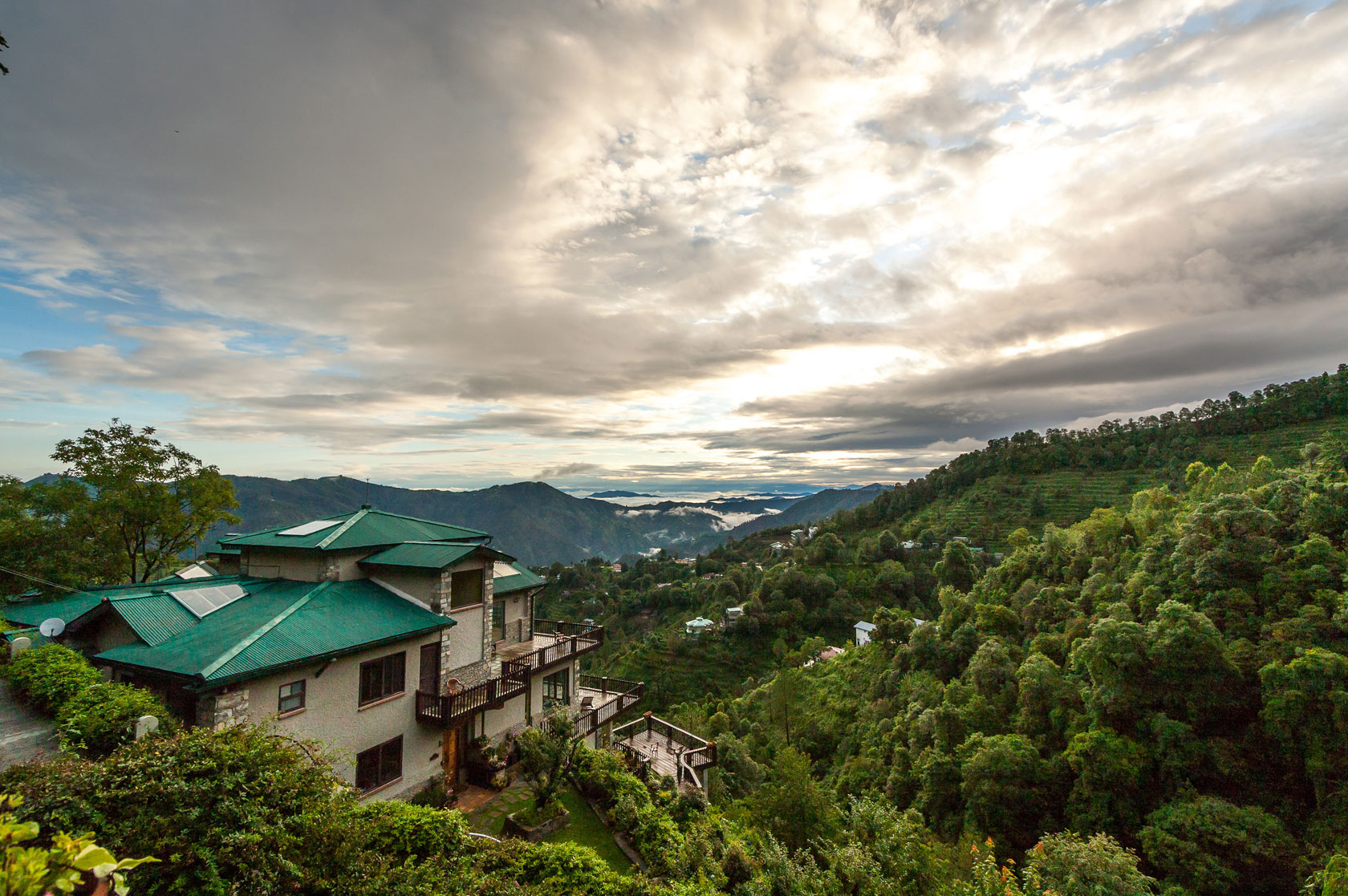 Soulitude in the Himalayas
The hills have been known to heal. Give your soul a break from city life when you escape to this verdant hillside near Nainital. Only ten rooms amid mountains that echo with silence, it's hard to tell which one does you more good. There are sweeping views from your room and meals are in the dining room of the main house, so it's got a little bit of boarding school meets staying-with-a-rich-aunt kind of vibe.
Click here to read the original post on Condé Nast Traveler website