Reviewed 29 June 2016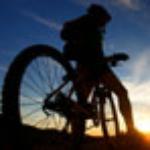 617anamikac
We loved the property and the hospitality. The Staff was super with their support, we have a small boy and all our ad-hoc requirements for food were serviced perfectly.
Would love to visit it during winters sometime.
The weather didn't work for us for our visit to the riverside but then there are many places very close by for day trips if one would wish to venture around.
Stayed June 2016, travelled with family