If you are a teetotaler or simply a tea lover, the place is a blessing for you. Lying on the vicinity to Golu Devta temple, the Shyamkhet Tea Garden produces wide range of tea leaves including organic tea which is also exported.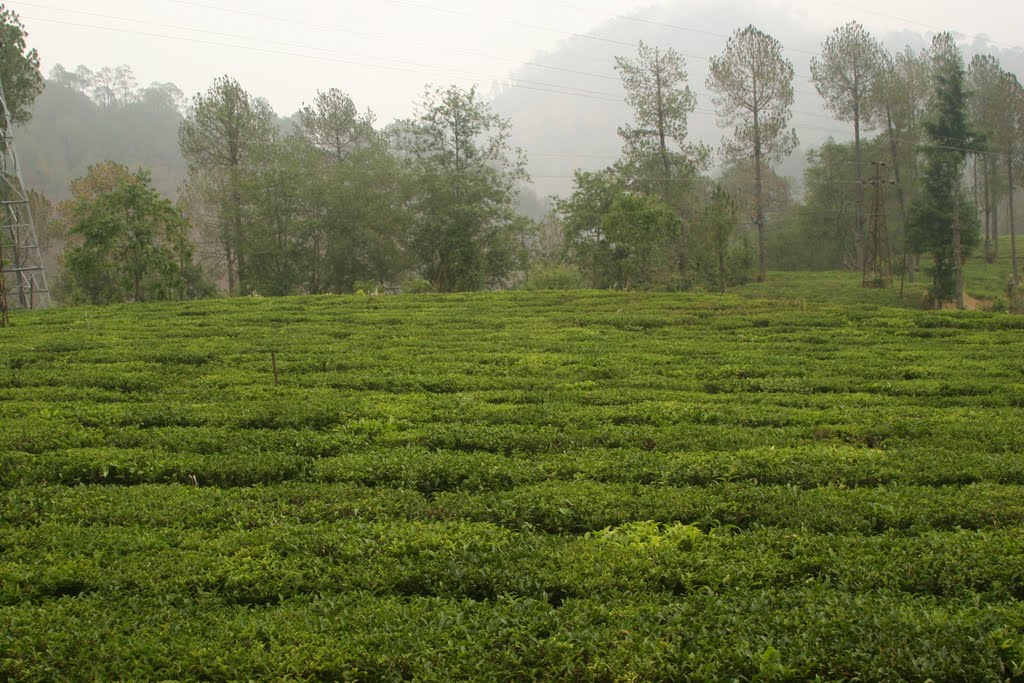 Tea Estate Timings:
Summers: 8:30 a.m. to 6:00 p.m.
Winters : 8:30 a.m. to 5:00 p.m.
Shyamkhet Tea Garden is about 11 km. from Soulitude in the Himalayas.