A roaring fireplace, warm quilts, and perhaps a sprinkling of snow—if this is your idea of a magical winter getaway, we have you covered. Lose the bustle of the city in these boutique hotels where peace and quiet reign supreme.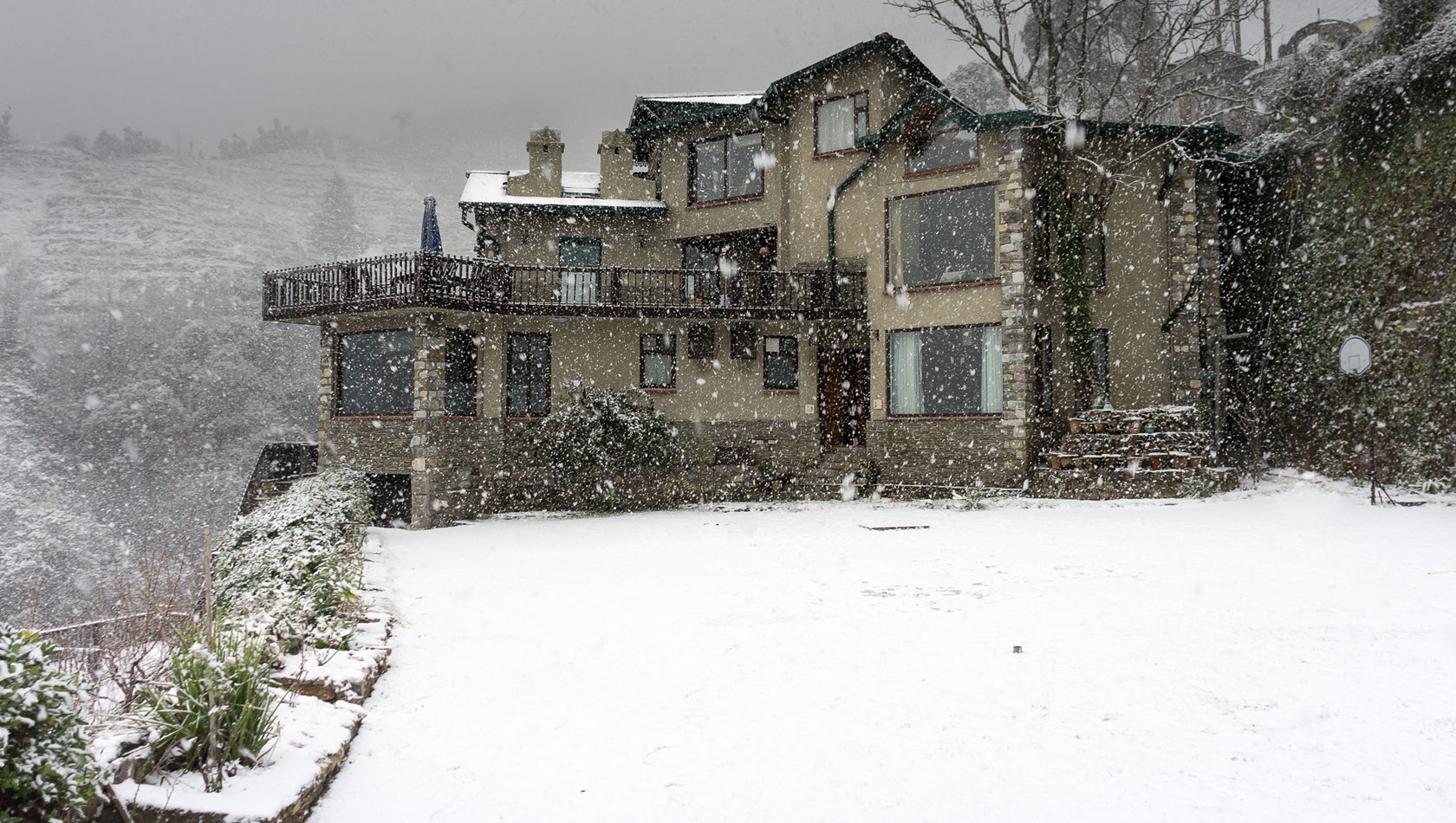 Soulitude, Gagar, Uttarakhand
Balanced on a hillside in the Lower Himalayas in Uttarakhand's scenic Kumaon region, Soulitude is located in Gagar, near Nainital. It offers seven rooms and suites in the main house and four independent cottages, all with spectacular views of the snow-capped Himalayas or the surrounding forest. The rooms are delightfully named—Nirvana, Bliss, Joy, The Secret Garden, etc.—and each one is individually designed, whether it's in style of an English manor house, a Zen retreat, a rustic cottage and more. Soulitude is surrounded by bountiful orchards of peaches, pears, apricots, plums, and apples—perfect for long walks and fruit-picking expeditions.
…………………………………………………………………………………………………………………………………
Click here to read the original post on LIVEMINT.com