The holy town of Bageshwar town is located at a height of 960 meters above sea level, amidst misty hills and at the confluence of the Gomti and Saryu rivers. This 1695.7 sq. km. land of 'Sadashiva' has attracted saints and devotees through ages. As described in the 'Puranas', this is the ultimate place that liberates one from the bondage of birth and death.
The temple of Baghnath (Lord Shiva), situated here is venerated by one and all. Devotees gather here on 'Shivratri fair' to worship the lord.Apart from its religious sanctity, Bageshwar is also a trekker's paradise. Adi Shankaracharya, who trekked in the Himalayas in the 8th century A.D., was a pioneer who opened trekking routes in this part of India. The mountain adventure season which till recently was confined to the summer months in this region, now covers almost the full year including winters. Bageshwar is the entry point to the most popular trekking routes like Pindari, Kafni and Sunderdunga Glaciers.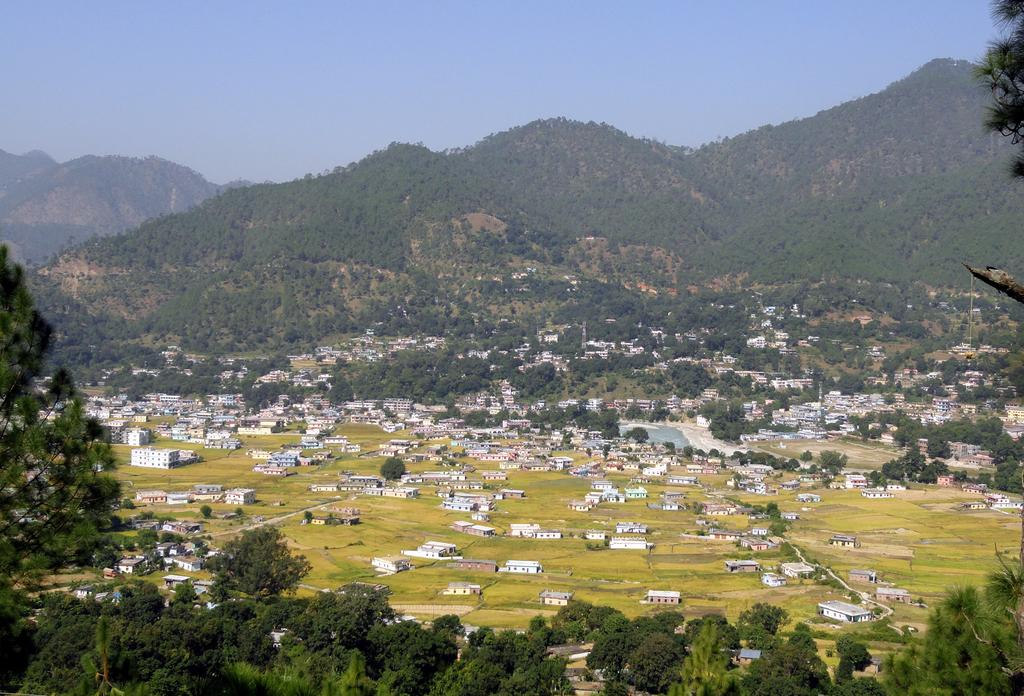 Bageshwar is about 135 km. from Soulitude in the Himalayas.