Reviewed 29 July 2018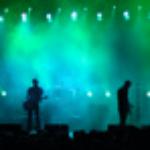 Roysujata18
New Delhi, India
This place is a must . Decor is so tasteful every piece picked up with details .
The managers are very helpful and go out of their way to make you feel more than home .
Staff very polite and prompt . Also respect your privacy .
Good food n lot of variety , they also serve local dishes .
Stayed May 2018, travelled with family